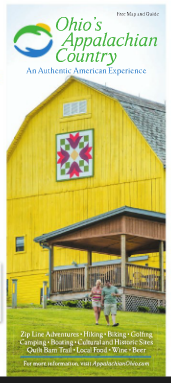 Join us for our next membership meeting!
Hocking Hills Dining Lodge
April 13, Registration at 11:30 am, Meeting will begin at Noon. Cost $20
200020 State Route 664 South
Logan Oh 43138
RSVP: ohioappalachiancountry@gmail.com
The meeting will feature networking, lunch and a presentation on our Ohio Parks at Hocking Hills by Patrick Quackenbush. Special guests will be some of Pat's critters! Don't miss this opportunity to join us as we work to grow our Ohio Appalachian region.
Discover Authentic American Adventures!

Winding roads, rolling hills, rivers and creeks, plus some of the best food in the Midwest - it can all be found in Ohio's Appalachian Country. This 32 county region spans from Ohio's southwest corner all the way up to it's northeast corner, following the Ohio River.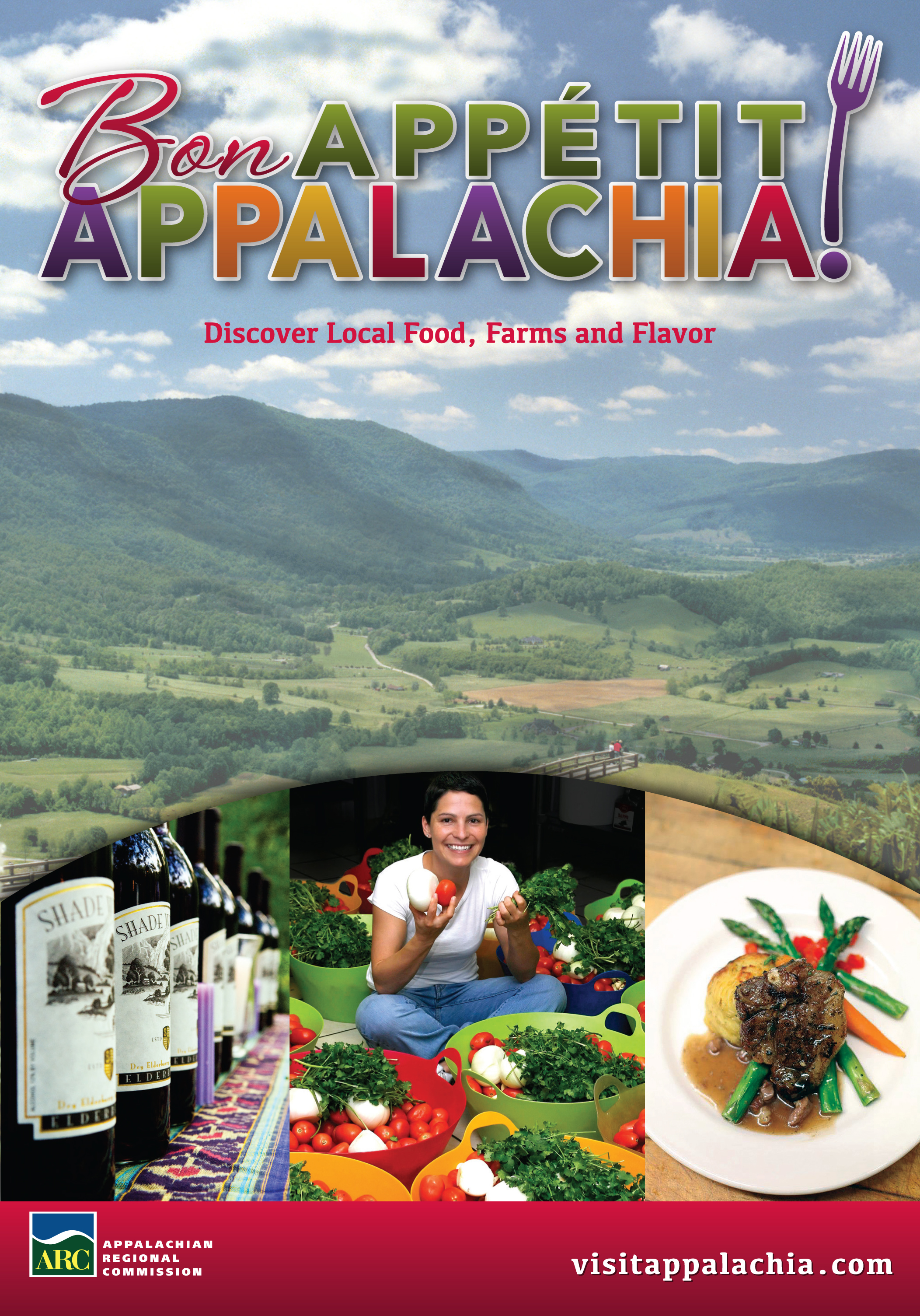 Bon Appalachia is an exciting promotion that showcases the abundance of local food and agritourism offerings in Appalachia. Our specially created map-guide features hundreds of local farms, farmers markets, farm-to-table restaurants, wineries, craft breweries and distilleries, and other distinctive culinary destinations and events. The people of Appalachia nominated these local food sites and experiences as things that should be on every traveler's "must" list. The map‐guide will be available as a free insert in the Summer 2014 issue of Food Traveler magazine.
The promotion was inspired by the fast‐growing demand from consumers for distinctive local food, which provided an opportunity to showcase the abundance and diversity of Appalachia's food heritage as part of a broader tourism program that attracts visitors and supports rural economic development. The Appalachian Regional Commission (ARC) supported this effort in partnership with Food Traveler magazine and the thirteen Appalachian state tourism offices.
Ohio's Appalachian Region Featured in American Heritage Magazine
In recognition of the 150th Anniversary of the Civil War, American Heritage Magazine and the Appalachian Regional Commission's Tourism Council developed a magazine feature and interactive website to explore the unique Civil War stories and sites of the nation's Appalachian Region. Click on the photo to explore VisitAppalachia.com.